Committed to Natural Therapies and Building Health Literacy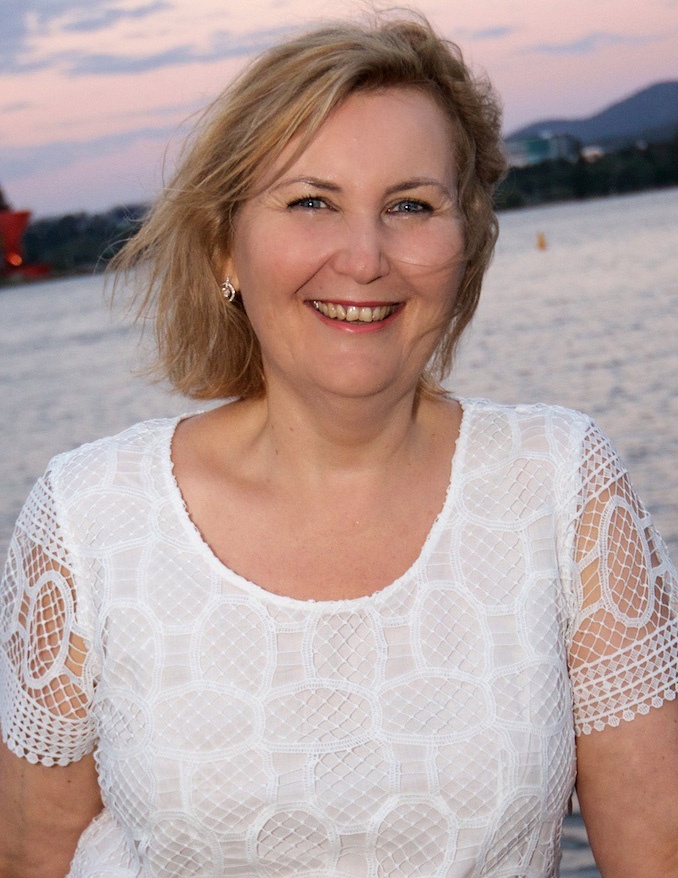 A Canberran for 24 years, Marion has a special interest in preventative health practices for older people as well as the treatment of chronic inflammatory conditions utilising natural therapies.
As a young adult, and before Marion became a massage therapist, she witnessed her mother have a significant fall fracturing her femur when she was in her early fifties.  This fall changed her mother's life forever, due to several complicating factors associated with her mother's health status and the primary health care she received.  This event and 7 years working in the Community Services sector, assisting frail and older people live safely in their homes has fuelled a drive to provide an active ageing program for those people that have a vision of being genuinely active for as long as possible.
Committed to her craft, Marion observed through her work as a massage therapist, that some clients would respond better than other clients when treated similarly for similar soft tissue conditions.  This observation raised questions for Marion that lead her to complete the highest level of Government accredited training that she could plus many other modalities; but the questions remained.  Marion's thought was, that answers to her questions were likely to be found within the biochemistry of each client.
Years later, in 2010, Marion had her own significant health experience when she went numb from the neck down while running on a treadmill.  Whilst this was frightening, especially at the outset, Marion, being the person she is, knew that this was an opportunity to rehabilitate herself.  Three neurologists later, multiple scans, blood tests and pin pricks, still no diagnosis.  The theory that makes the most sense when overlaid with full a complete medical history and seemingly non-descript symptoms leading up to the event is Lupus (Systemic Lupus Erythematosus/SLE).
The good news is that by 2012 through a lot of research, trial and error, that condition is in remission and managed very well.  Marion now enjoys the ability to undertake any and all physical activities that she wants with ease, safety and joy.
The event with her mother, preceding years of clinical massage therapy and her own health experience has led to Marion currently studying Nutritional Medicine; exploring in more detail her thoughts of biochemistry being the difference between each client and their clinical outcomes.
At Brindabella Movement Therapies, affectionately known as BMT, Marion is committed to providing the best clinical outcomes that she can for each client so that they can also enjoy a fully active ageing life.